Varsity Softball -- South Haven drew a pre-district matchup against Holland High. The game will be played at Holland HS on Tuesday, May 30 at 4:30 pm.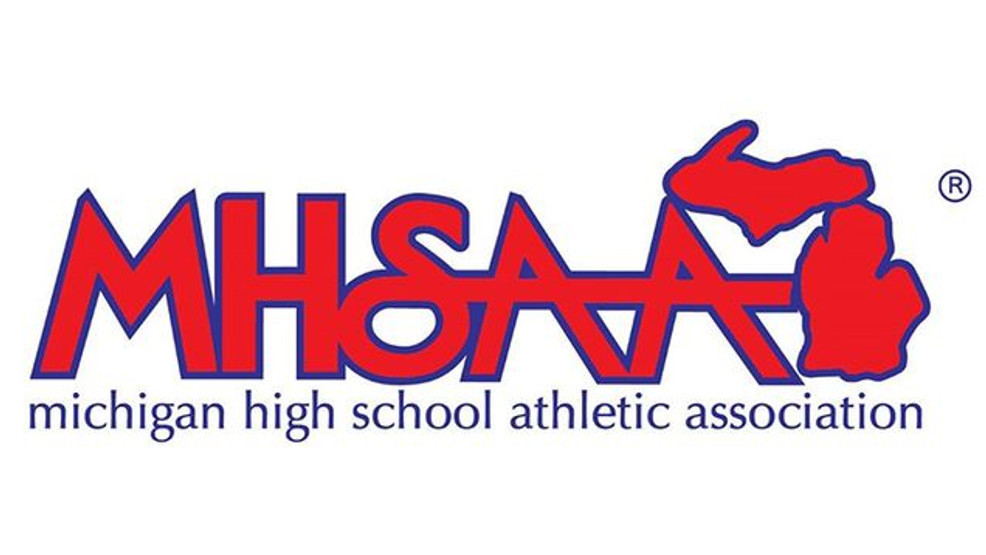 Varsity Baseball -- The Rams will play in the MHSAA District Tournament at Hamilton High School. Game time is 10:00 AM on Saturday, June 3 against the winner of the Hamilton/Holland Pre-district winner.

Varsity Baseball -- Has added a game on the pre-district date of Tuesday, May 30. The DH will be played at Thornapple-Kellogg HS at 4:15.

Varsity Girls Soccer -- The MHSAA District Bracket is set and the Rams will receive a bye. They will play the winner of the Buchanan/Berrien Springs game on Tuesday, May 30 at 5:00 pm in Three Rivers.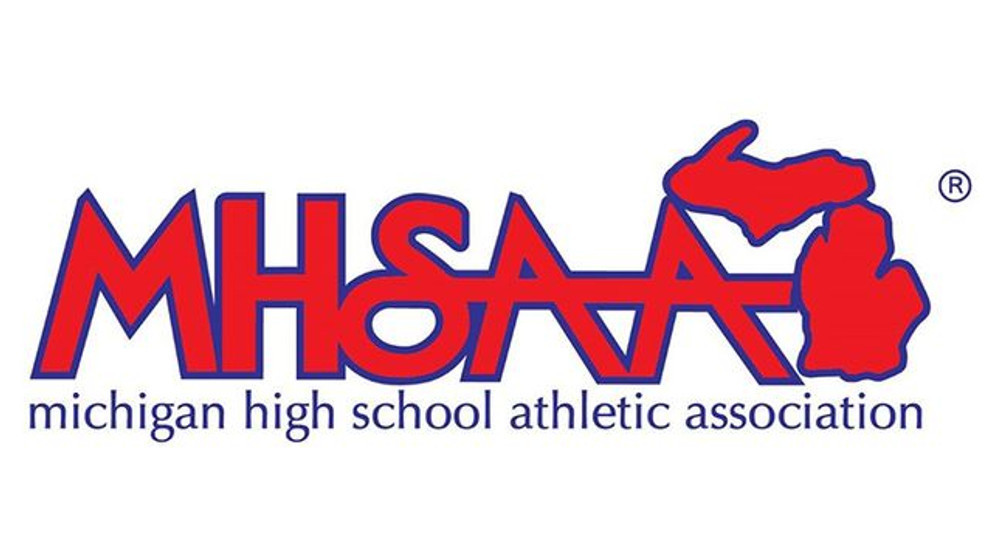 From South Haven Football: RAM NIGHT -- The purpose of our end-of-the-school-year meeting is to connect and communicate with everyone involved with the South Haven Ram Football program. The meeting communicates the calendar and the corresponding expectations. Next provide information on Final Forms, Physicals, and camps. Also to connect with parents to organize the support system such as meals, and transportation. To achieve our purpose the Ram Football meeting will be moved to June 5, 2023, from 7 to 8 pm. Immediately following Ram Power. We encourage any and all parents and kids to come. Even if you are undecided about joining the Ram Football program.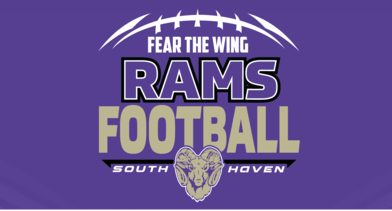 REMINDER: Athletes going into grades 6-12 who wish to play a school-sponsored sport in the 23-24 school year MUST have a physical completed no later than April 15, 2023. South Haven High will be hosting a pair of physical nights. See the attached flyer.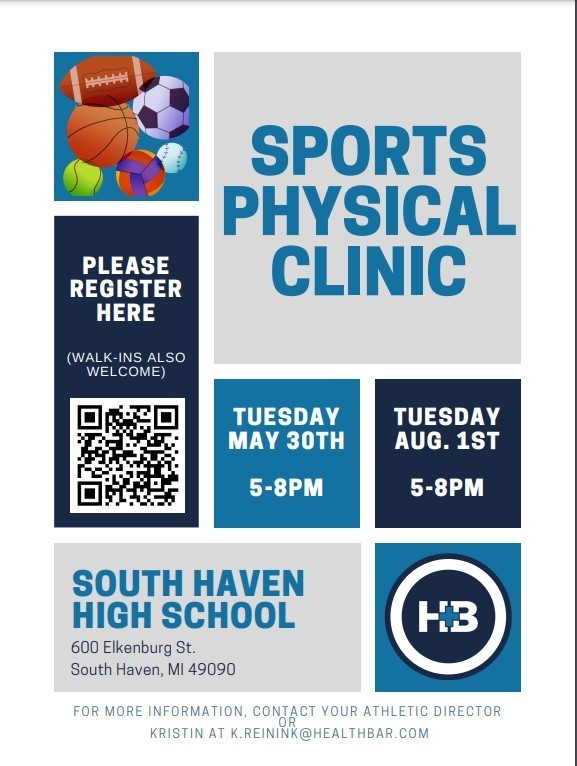 MS Purple Soccer -- Thursday's final game (5/18) at Allegan HS Field has been moved to a 4:30 pm start. Sorry for any inconvenience this causes.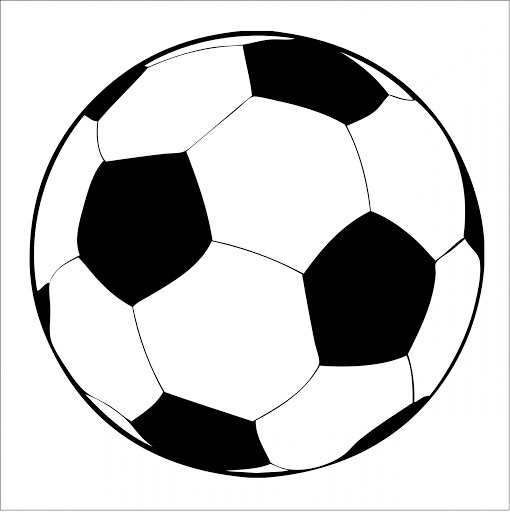 Varsity Tennis -- The match with Three Rivers for Monday (5/15) has been cancelled.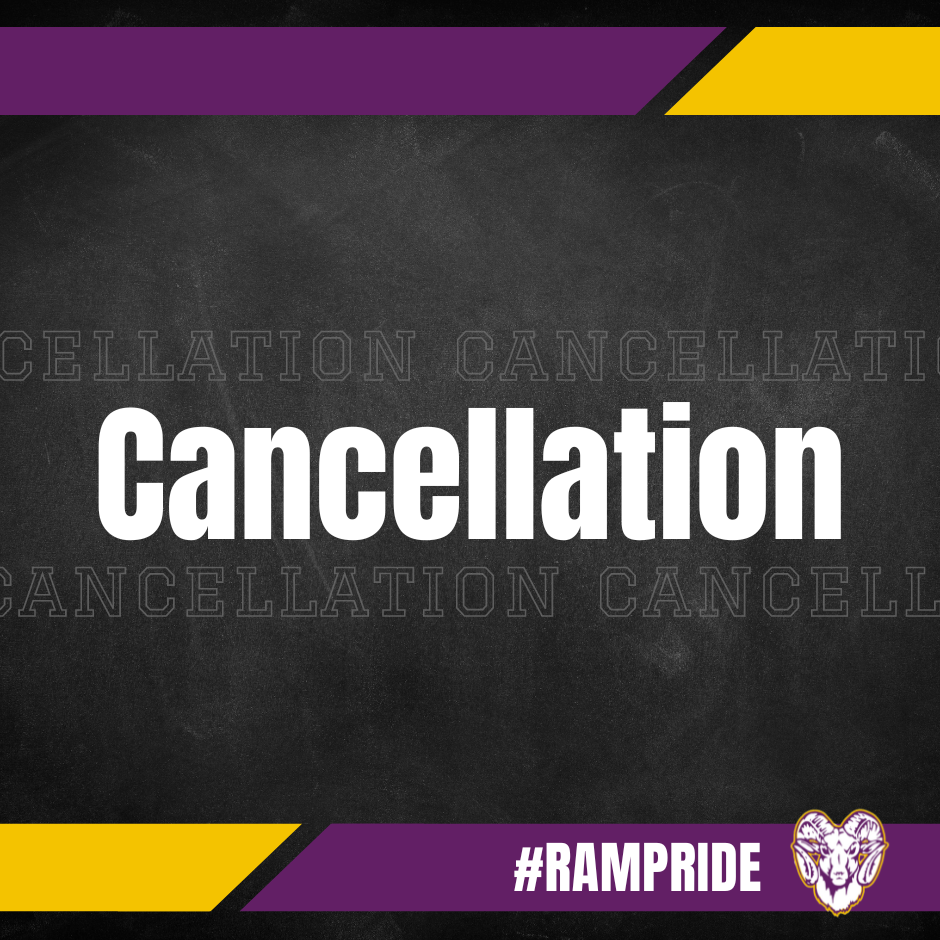 REMINDER: Signups for Lady Rams Basketball Camp begin today (5/11) See the attached flyer.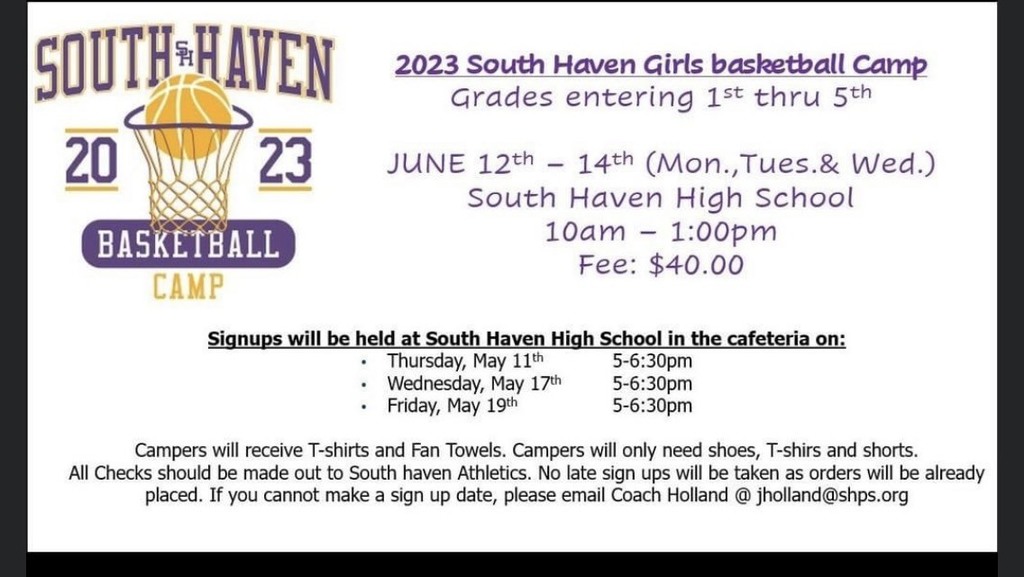 Varsity Softball --The varsity game scheduled for Thursday, 5/25 have been moved to Wednesday, 5/24. It will still be held at 4:00 at South Haven. Both JV games will remain at Paw Paw on 5/25.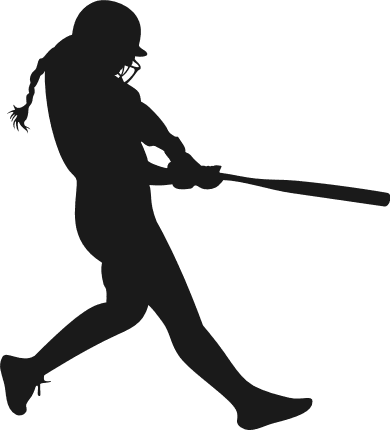 REMINDER: Today's MS track meet at Saugatuck begins at 3:15 pm.

Varsity Tennis -- Due to wet weather, the varsity tennis match at Galesburg has been cancelled for Monday, 5/8.

JV Baseball -- Rather than play Dowagiac this Friday (5/12), the Rams will take on Otsego at home at 4:00 pm as a replacement.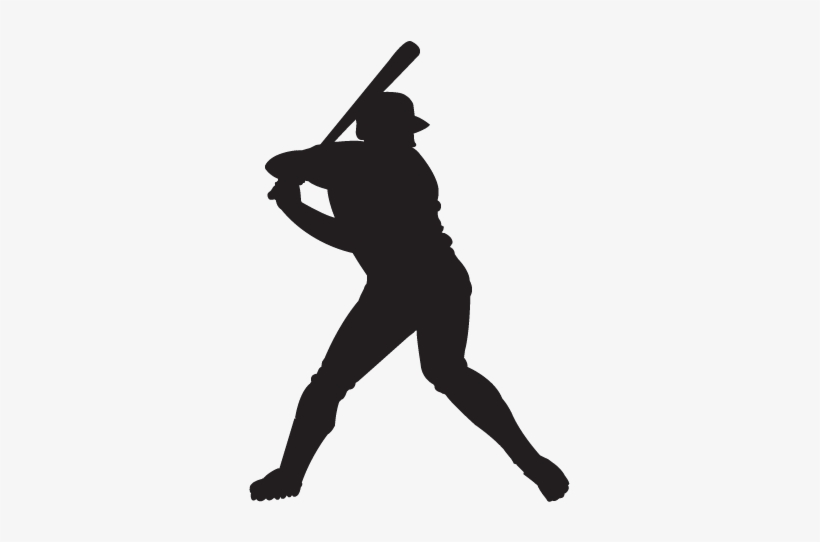 JV Softball -- Dowagiac was forced to cancel, so we have replaced this Friday's date (5/12) with a single home game against Hartford beginning at 4:00 pm.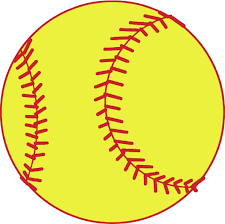 Varsity Softball -- Dowagiac is unable to play this Friday, so the rescheduled DH with Coloma has been moved from Monday (5/15) to this Friday (5/12). It will be played at Coloma at 4:30.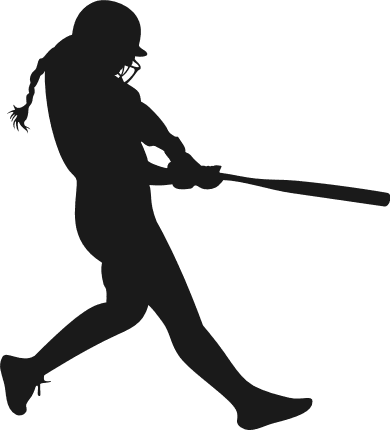 Summer Programming from South Haven Athletics: This summer we are looking to make South Haven Athletics stronger, faster and better than ever before and we NEED YOU ALONG FOR THE RIDE. We want all MS and HS athletes to participate! MARK ON YOUR CALENDARS: The program follows the same format as last summer. It will take place on Mondays, Wednesday & Thursdays throughout the summer from 5:00-6:30 pm in the SHHS weight room & gym. The program begins Monday, June 5. Please plan your work schedule and activities in advance so you can attend. All South Haven athletic teams will be holding their summer programming in conjunction with our summer Ram Power Program. Our varsity coaches will be present in the weight room and attendance is requested and expected. All high school and middle school athletes, regardless of sport or gender, are encouraged to attend.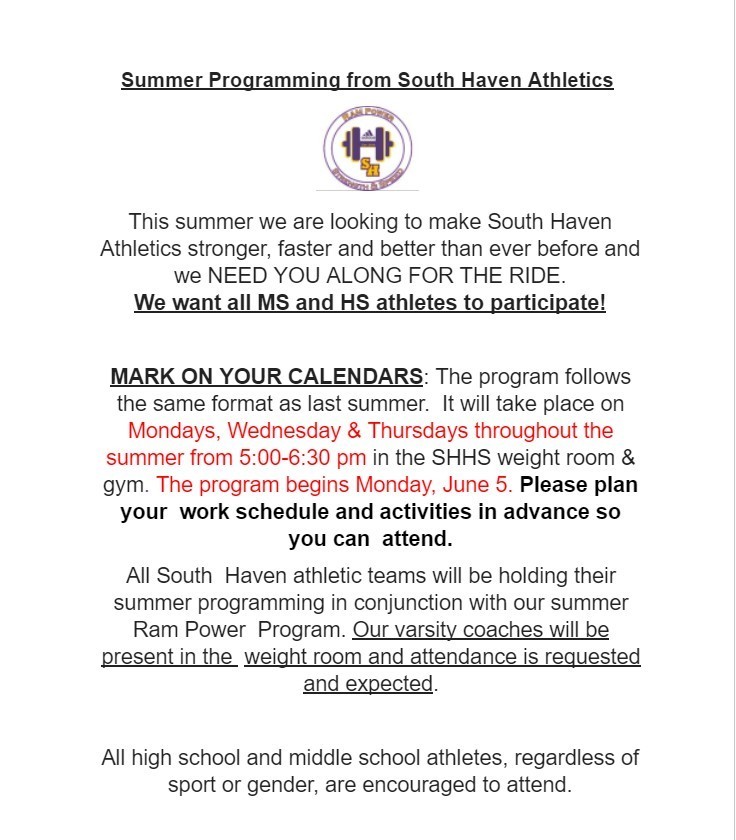 Attention South Haven Track and Field Alumni!!! On May 15th, South Haven Track Teams will be hosting the first annual Alumni Appreciation night. In lieu of an actual alumni track meet, we would like to recognize any and all track alumni and former coaches by inviting you to a home track meet, so you can see the new Ratcliffe Field improvements and watch this year's track team in action against new conference foes. As part of the evening, we would also like to invite anyone who registers early, to enjoy a hot dog, drink and chips on us. Please pre-register by emailing coach Tackett at
dxpress_1999@yahoo.com
. We look forward to seeing you on May 15th.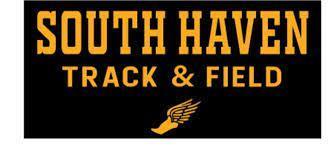 The varsity baseball DH at Dowagiac, scheduled for 5/12, has been cancelled.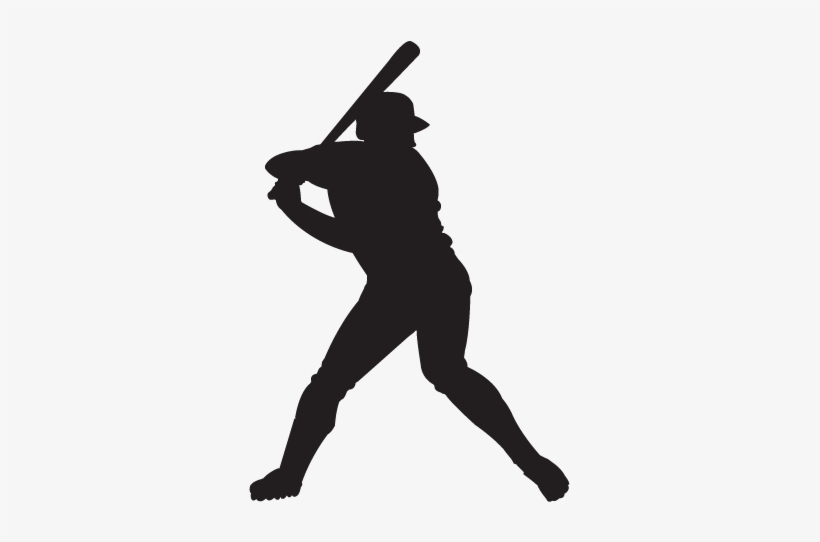 JV Baseball -- Please note that the start time for the away game at Martin HS has moved from 4:30 to 5:00 pm.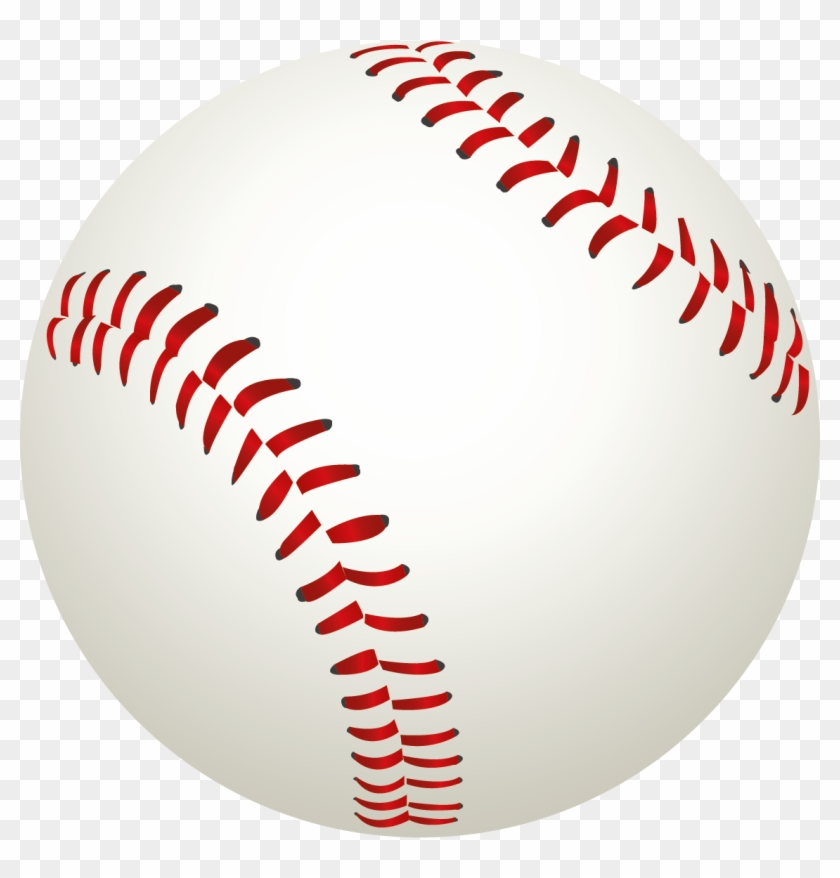 South Haven Girls Basketball will be hosting a youth camp for girls entering grades 1-5. The camp will run from June 12-14 at the High School Gym. See the attached flyer for information. Questions can be directed to Coach Joey Holland at
jholland@shps.org
.