Varsity Swim at Plainwell -- Sorry for the confusion, it appears Plainwell does not do online ticketing for swim. Tickets can be purchased at the door.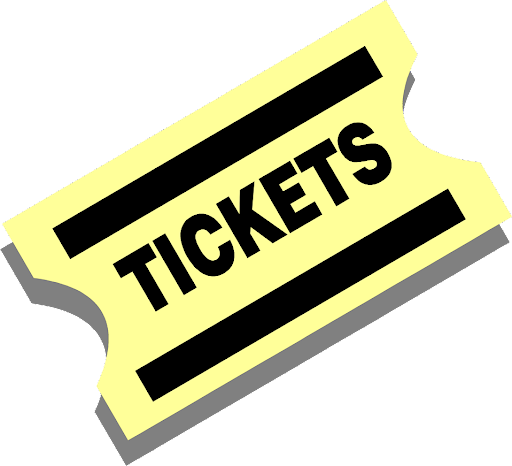 Middle School Volleyball -- the start time for tomorrow's (9/28) 7th grade B game at Bangor has been moved to 5:00 pm (was previously 6:00 pm). The game will be played at South Walnut Elementary in Bangor. Sorry for the late notice.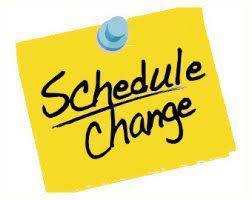 Varsity XC -- There will be a $5 per car charge for parking tomorrow (9/28) at the SAC Jamboree at Gobles. Please plan accordingly.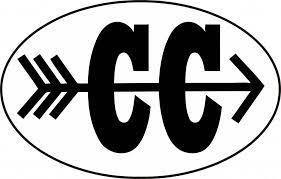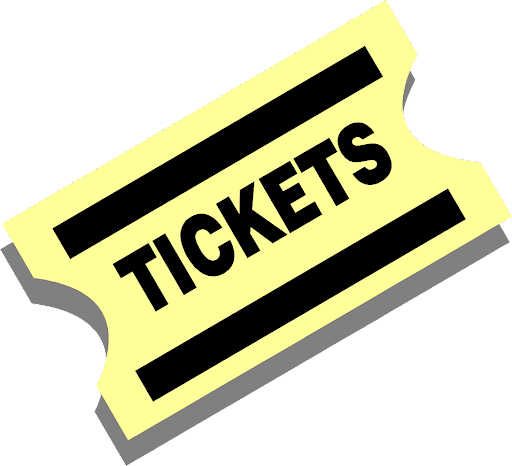 MS Volleyball -- Just a note that the 9/28 A team games at Gobles will be played at their elementary rather than their MS. The elementary school is right next door to the MS/HS.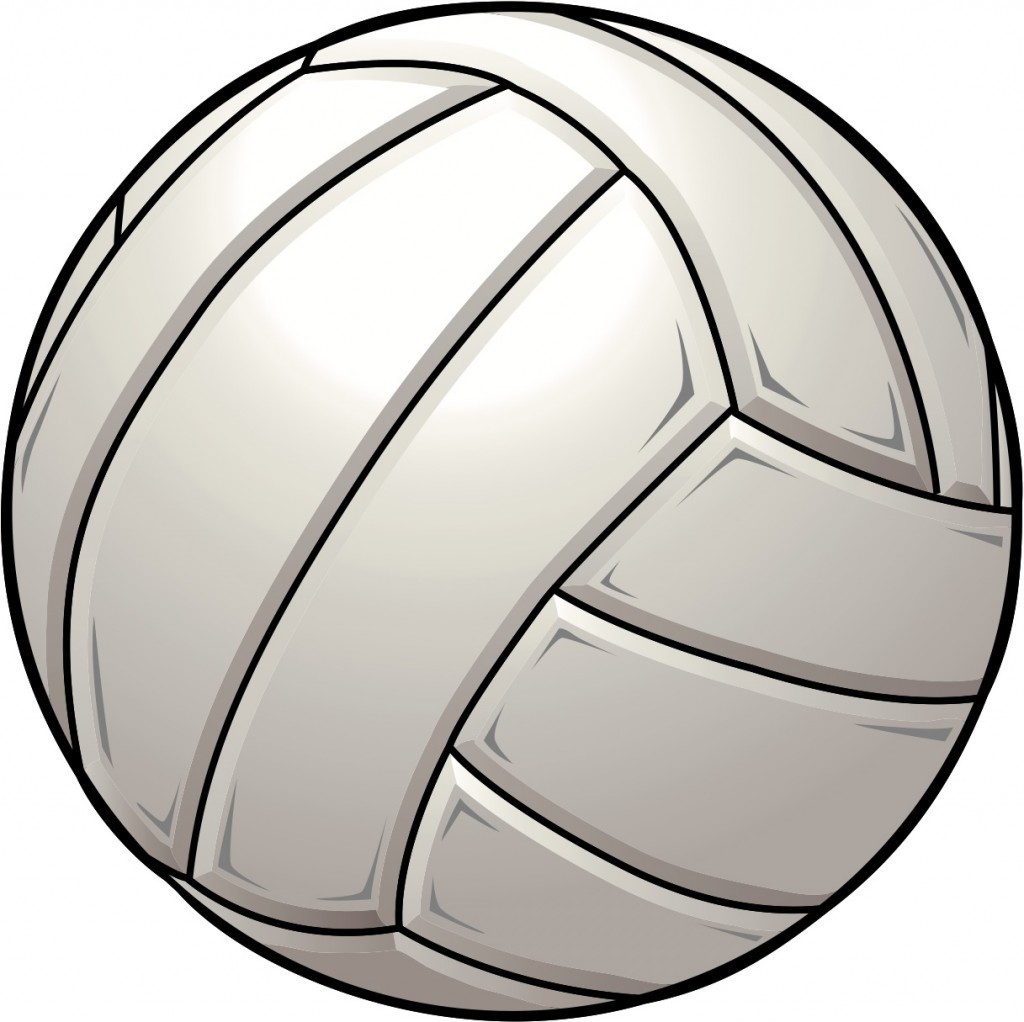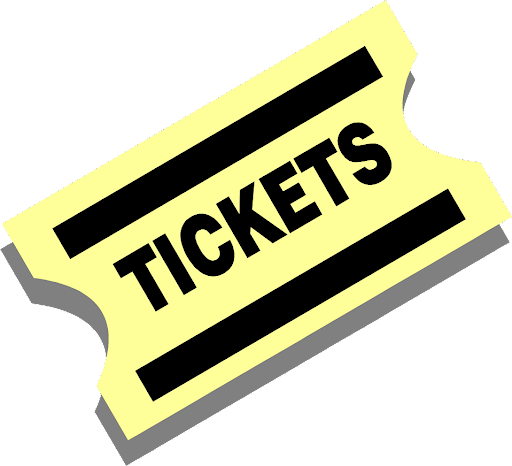 The MS XC Team competed at the Bangor Invitational this weekend (9/24). Eighth-grader Noah Foley finished 4th overall for the boys, while 7th grader Kiersten Chalupa finished 8th for the girls. Click on the link below for a complete listing of results:
https://www.athletic.net/CrossCountry/meet/210795/results

MS Cross Country -- The team will host our second conference jamboree on Tuesday, 9/27 at Warner Camp. The boys race will begin at 5:00 pm and the girls will run at 5:40 pm. Parking will be $5 per car (cash only). Concessions will be provided by the Warner staff.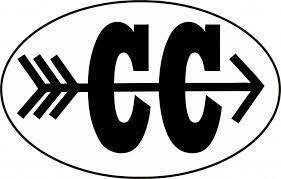 Tickets for Friday's varsity football game at Allegan are online only. Ticket Link:
https://alleganps.org/tickets
Families are encouraged to buy a punch pass to receive a savings, 5 punches for $20.00 (versus single tickets @ $5 apiece).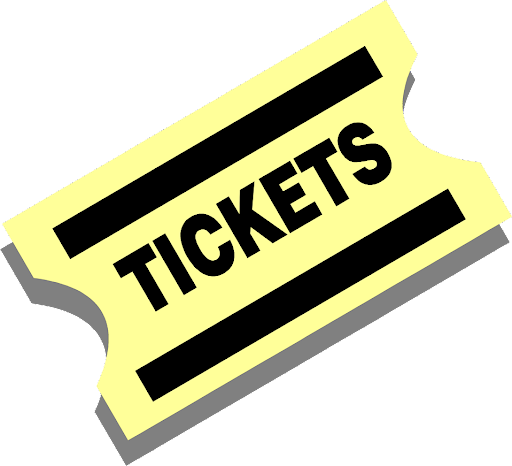 The tennis match against K-Christian scheduled for today (9/20) has been postponed due to rain. The match will now be played on Friday at 4:30 pm at home.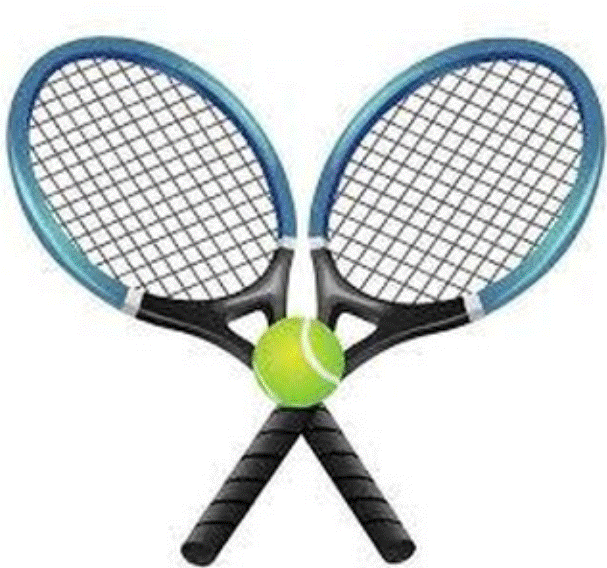 Girls Swim/Dive -- Tickets for this Saturday's (9/24) meet at Allegan are available online only. You can purchase tickets by going to:
https://alleganps.org/tickets

Middle School Soccer -- The game at Bridgman tomorrow (9/21) has been changed to 6:40 pm after their varsity game. That game is being played at Bridgman's soccer field, next to the Elementary School near the water tower. Sorry for the late change. The address is: Stadium Drive, Bridgman, MI 49106

Parents, Coaches & Athletes -- Formal grade checks will begin next Monday, September 26 for all middle school and high school athletes. Athletes must be passing all of their classes. Hit the books and BE READY!!!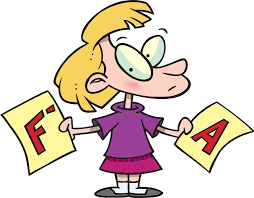 Boys Tennis -- The MHSAA Regional Tournament will be held on Friday, October 7 at Allegan & Otsego High Schools. Play will start as early as 8:30 am.

MS Volleyball -- We are only able to get one official for this Wednesday's (9/21) home game and will therefore have to run only one net. Because of this, 7th grade will play Fennville at 4:00, and 8th grade will not play until afterwards, approximately 5:00. Sorry for the confusion.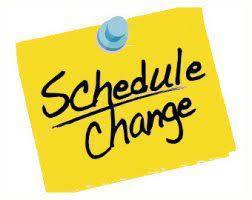 MS Football -- Tuesday's (9/20) game against Lawton will be played at Baseline MS rather than Ratcliffe Field. Start time is 5:00 pm.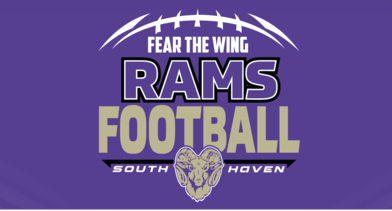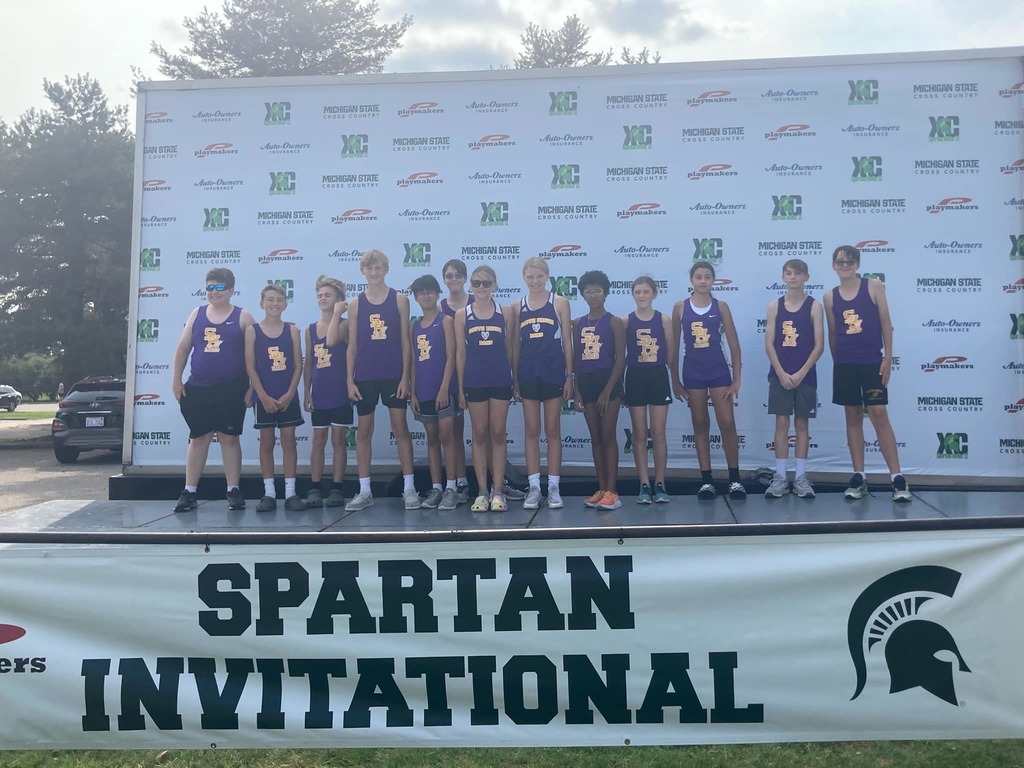 ATTENTION: Please note than any video streaming of SH Athletics will come from the NFHS Network and be posted by our official website and Facebook page. There are occasionally advertisements for streaming games in the COMMENT section of our Facebook posts. These are SPAM and you should NOT attempt to engage them. Thank you.

Reposting the Ryan Dorow Baseball Camp for October 2. Please note: due to popular demand the age range for session one has been lowered to 8-14 years old.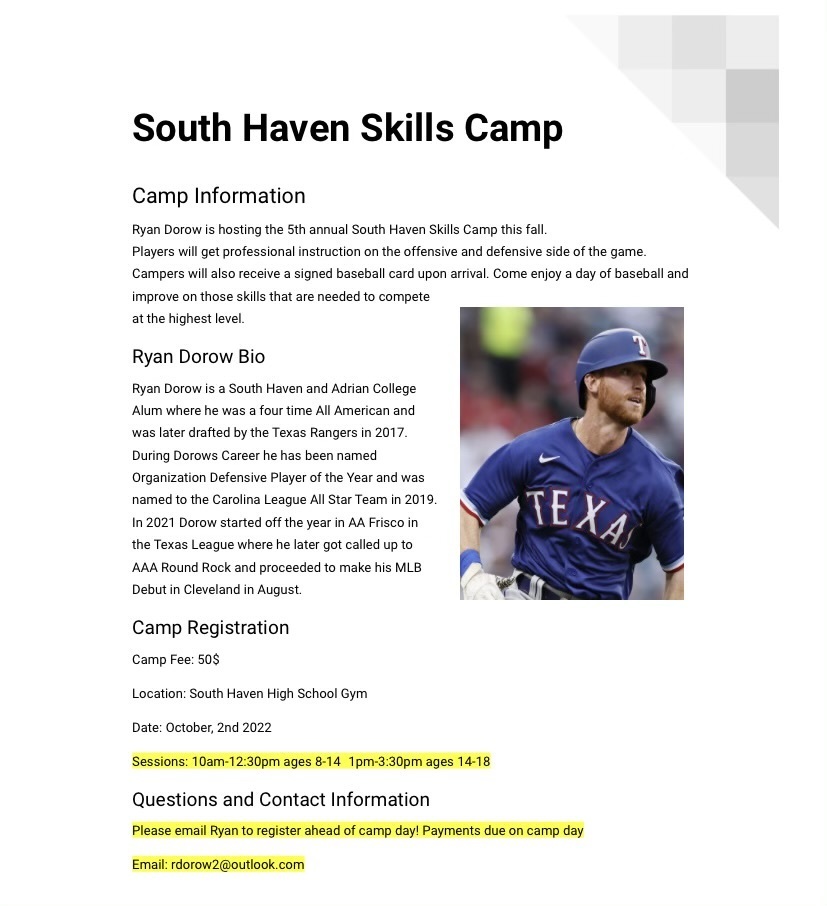 JV Volleyball -- The SAC JV crossover tri-match originally scheduled for 10/18 will now be played on 10/19. The location is TBD by conference finish. The varsity tri-match will still be played on 10/18. The online schedule has now been updated.