JV Volleyball for tonight at Brandywine has been cancelled. Varsity volleyball will still play at the regularly scheduled time. The JV girls will instead practice from 4-6 at Lincoln Elementary. Sorry for the inconvenience.

MS Soccer -- due to circumstances beyond our control we were forced to cancel tonight's MS soccer game at New Buffalo. We will attempt to reschedule. The boys will instead have practice as usual at North Shore Elementary Field. Sorry for the inconvenience.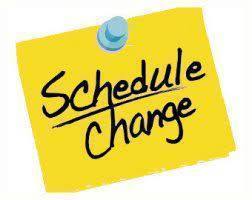 Today's MS volleyball match at Bridgman has been rescheduled to Monday, 10/11. Instead, the teams will have practice at the usual time and location. We are very sorry for the inconvenience.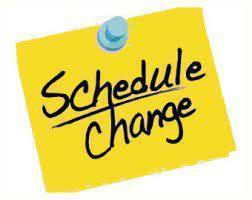 The middle school boys soccer schedule is complete. The last game has been added and will be played at 4:30 on 10-20-21 at Mattawan HS Field.


JV Volleyball -- please note that the JV Volleyball Quad scheduled for 9/23 at Bridgman will now be held at Buchanan HS instead.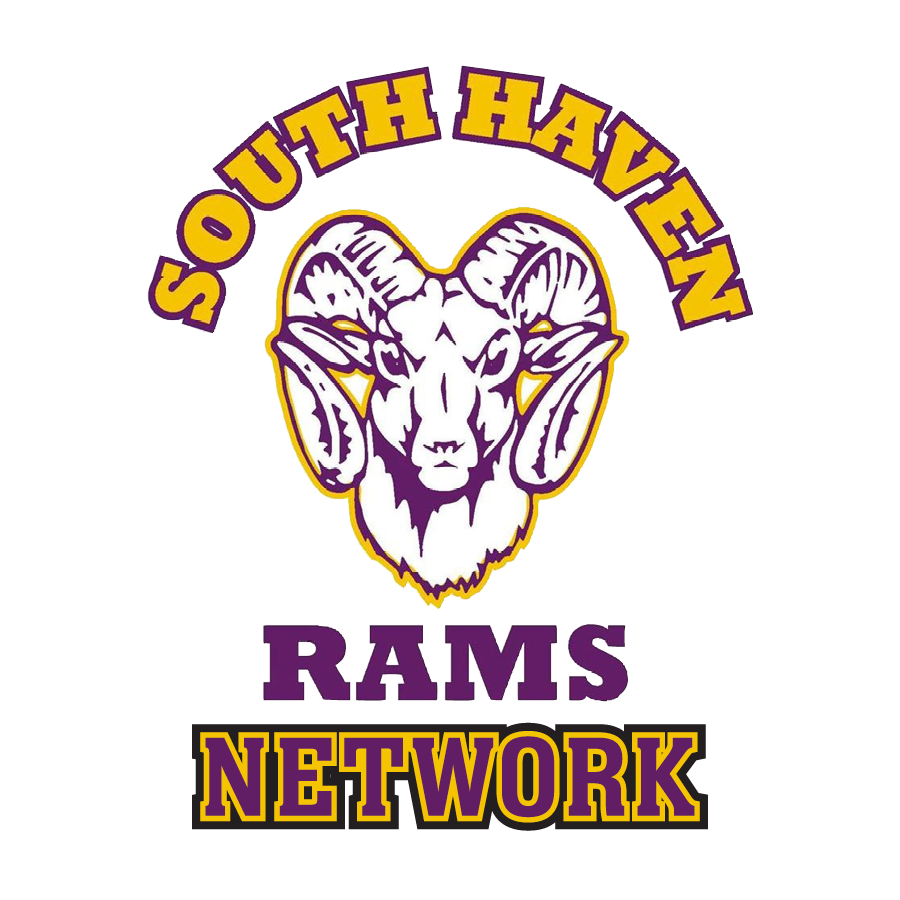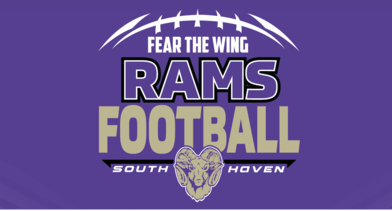 Freshman volleyball -- please note that Brandywine does not have a freshman team, so the 9th graders will not be travelling there on Wednesday, 9/22. We have added an additional contest however. The freshmen team will now be playing at Parchment HS on 10/19 at 5:30 pm.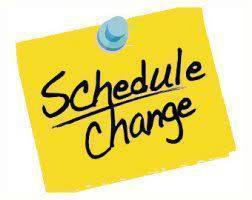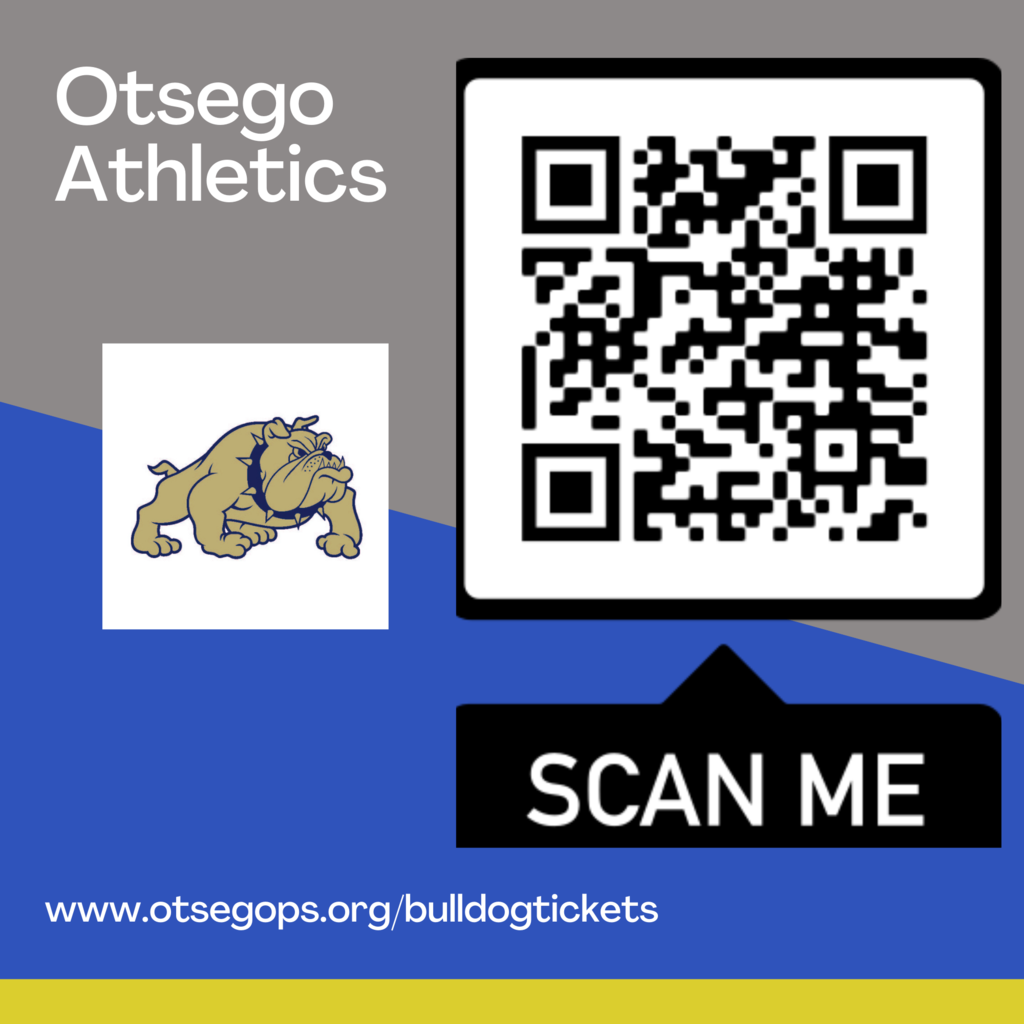 Due to the impending weather this afternoon, girls golf has been cancelled for today. The match at Eastern Hills has been rescheduled for Tuesday, 9/21 at 4:00.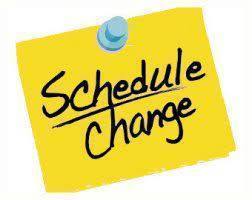 JV Football -- The sub-varsity game originally scheduled against Allegan on 9/25, has been changed. The Rams will now play a freshman game against Mattawan at Ratcliffe on Saturday, 9/25 at 10:00 am. This change should be reflected in the online schedules.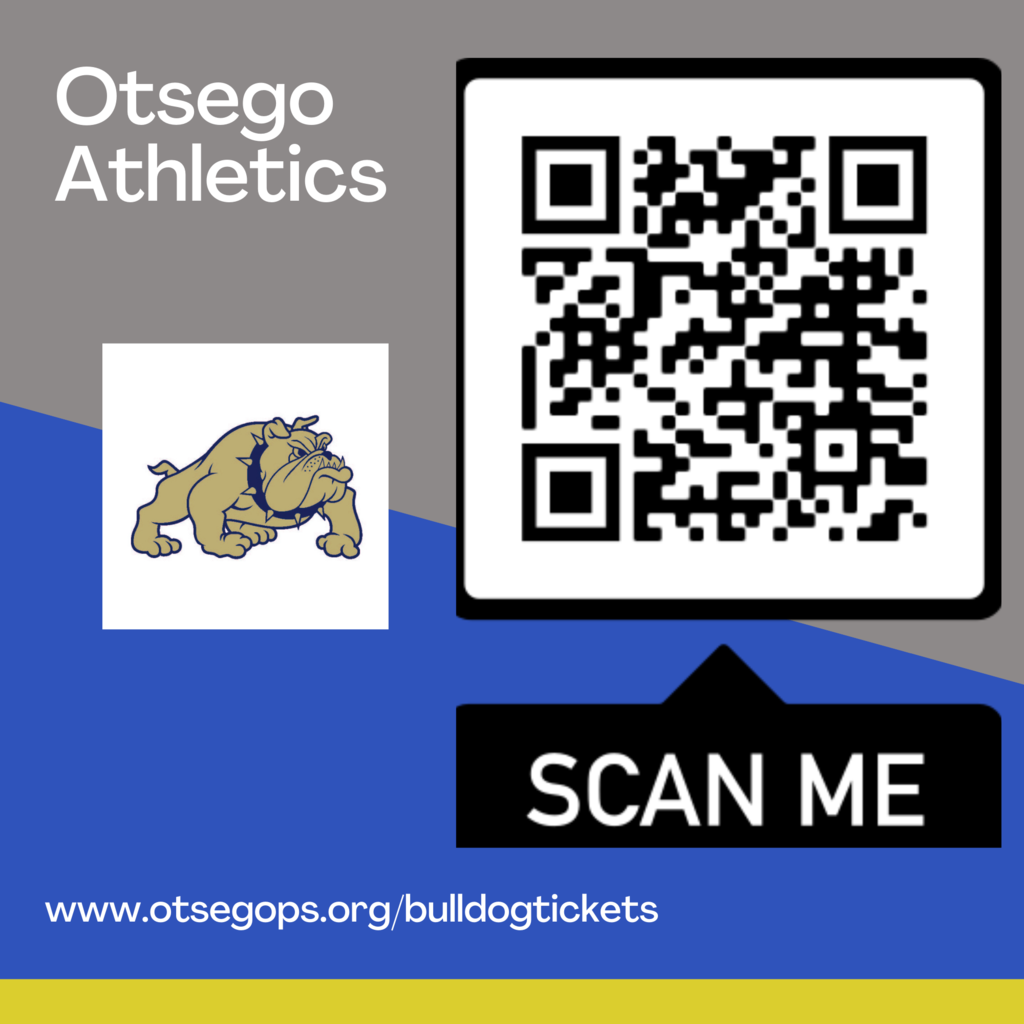 Please note a couple of changes to the HS & MS XC Schedules: 1) The Coloma Invitational on 9/25 has been taken off both schedules. 2) We have added the Rock N' Run Invite on 10/14 in Dowagiac to the HS XC schedule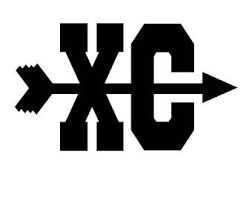 Tonight's varsity football game at Benton Harbor will be audio streamed on the South Haven Ram's Network. You can listen on your phone or other mobile device by going to
https://www.meridix.com/event/198560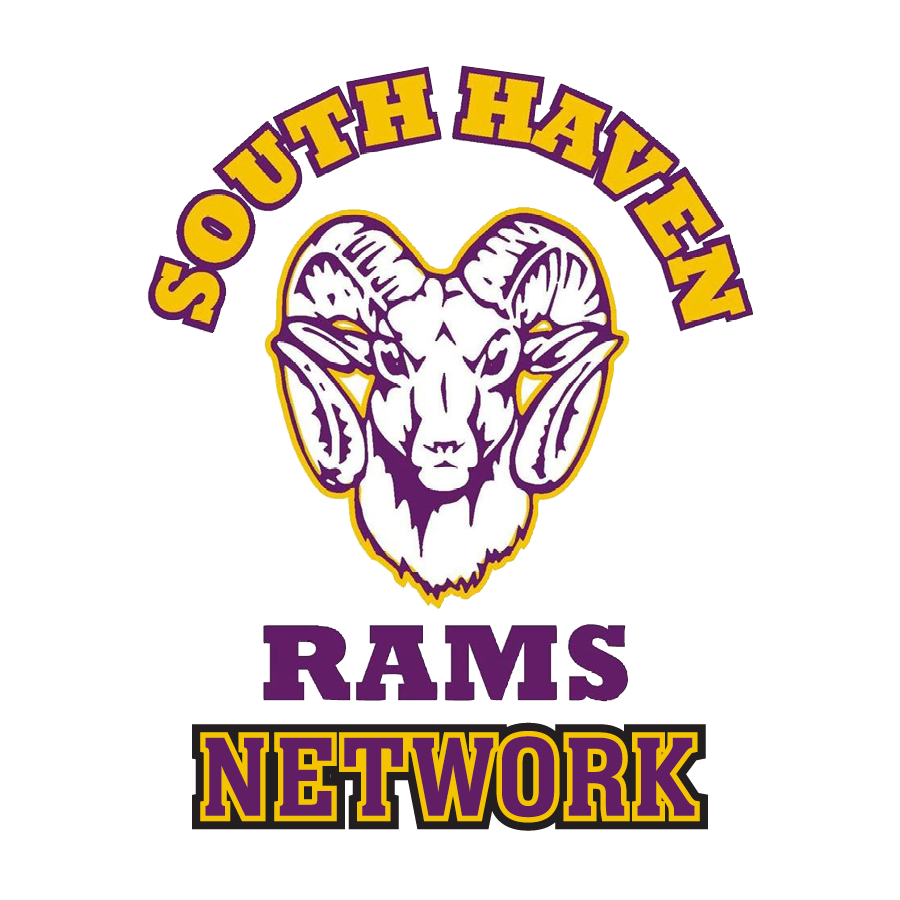 Boys Tennis -- please note that the away match with Otsego originally scheduled for 9/23 has been cancelled in order to make up the recently postponed (9/10) conference match with Brandywine. South Haven Tennis will now face Brandywine on 9/23 instead at 4:30 at South Haven High School.

Middle School Soccer begins their season on Monday. Home games will be played at North Shore Elementary's Soccer Field. As there is no seating provided, fans are encouraged to bring folding chairs. We will not be charging admission. Thank you.

Middle School Volleyball -- please note that the game against Buchanan already scheduled for 9/14 will now be played at Baseline MS, beginning at 4:00 pm.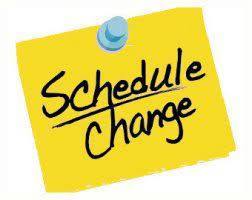 JV Soccer tonight (9/7) against Dowagiac has been cancelled due to weather. We DO plan on trying to play the varsity game at 6:30 pm after the storm passes.